Information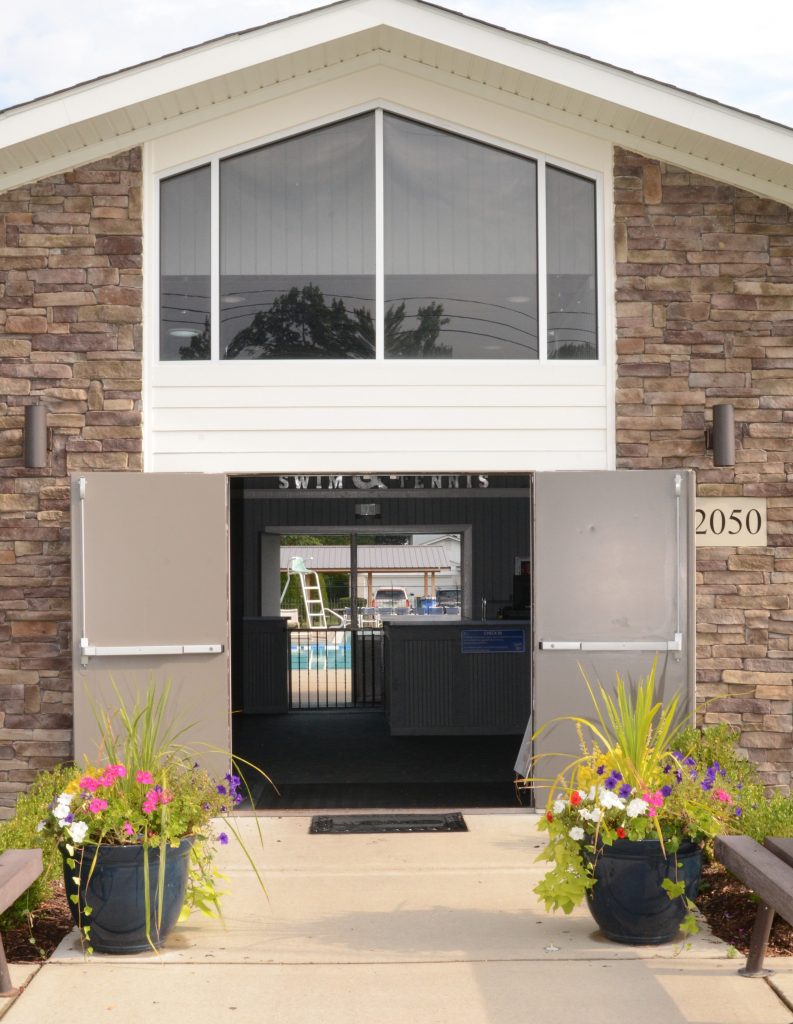 Woodbrooke Hills provides a positive community atmosphere and friendly membership in a beautiful environment. We invite you to contact our membership chairperson by email at membership@woodbrookehills.com and our personal attention is guaranteed. Information regarding bond subscriptions, annual dues, and any other membership related expenses are provided by our membership chairperson.
Visit the Non-Member tab to download the Woodbrooke Hills membership application.
---
2019 Board of Directors
President – Kevin Yee
Vice President – Greg Bushey
Secretary – Laurie Adams
Treasurer – Rebecca Barens
treasurer@woodbrookehills.com
Membership – Brennan Harvath
membership@woodbrookehills.com
Communications – Don Jozwiak
communications@woodbrookehills.com
Building & Grounds – Dianna Rose
Tennis – Sarah Marble
tennis@woodbrookehills.com
Swim – Cheryl MacDonald & Erin Smith
swim@woodbrookehills.com
Club Manager – Kelly Salter
manager@woodbrookehills.com
Woodbrooke Hills Bylaws
Click HERE to see current bylaws, amended November 14, 2018.
Woodbrooke Hills Rules and Regulations
Click here to see current rules and regulations, updated June 2019: Rules&Regulations2019
Other Important Documents
Bond Sale Information Document
Board Meeting Minutes
November 2018 Annual Meeting Minutes