Information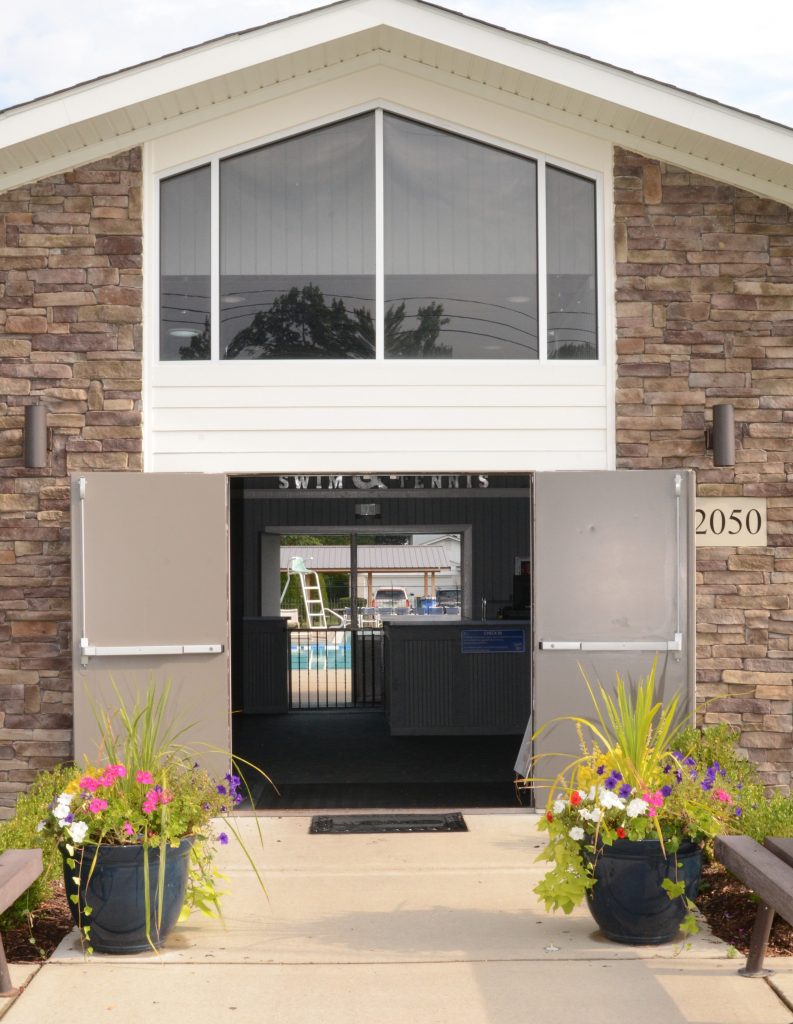 Woodbrooke Hills provides a positive community atmosphere and friendly membership in a beautiful environment. We invite you to contact our membership chairperson by email at membership@woodbrookehills.com and our personal attention is guaranteed. Information regarding bond subscriptions, annual dues, and any other membership related expenses are provided by our membership chairperson.
Visit the Non-Member tab to download the Woodbrooke Hills membership application.
---
2020 Capital Improvement Projects
Woodbrooke Hills is addressing many areas of immediate need in the club's infrastructure, including:
Replace pool heater: The current pool heater is more than 40 years old and has been breaking down with regularity in recent years. It is now past the point of repair and must be replaced before the pool can be opened for the 2020 season.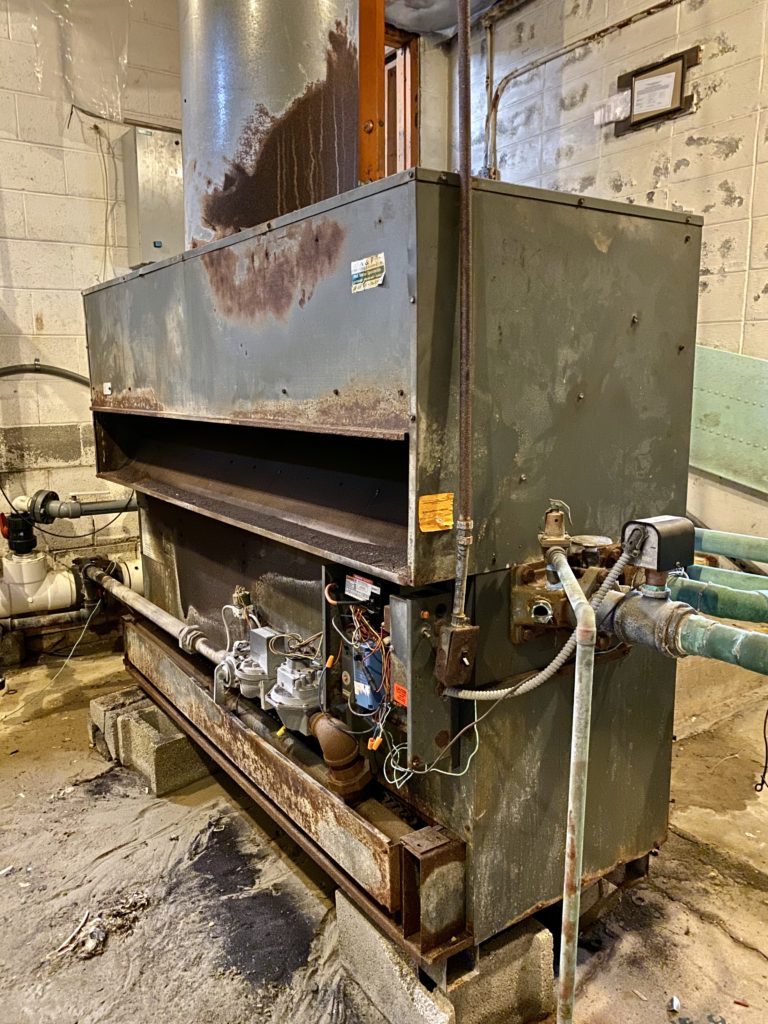 Replace fencing around pool deck: The fencing around the pool deck is rusting out, and the safety latches on the gates are broken beyond repair. To keep the pool area up to code, these repairs must be made to ensure the gates open and close correctly, and to prevent any injuries that could occur when touching sharp, rusty fence surfaces.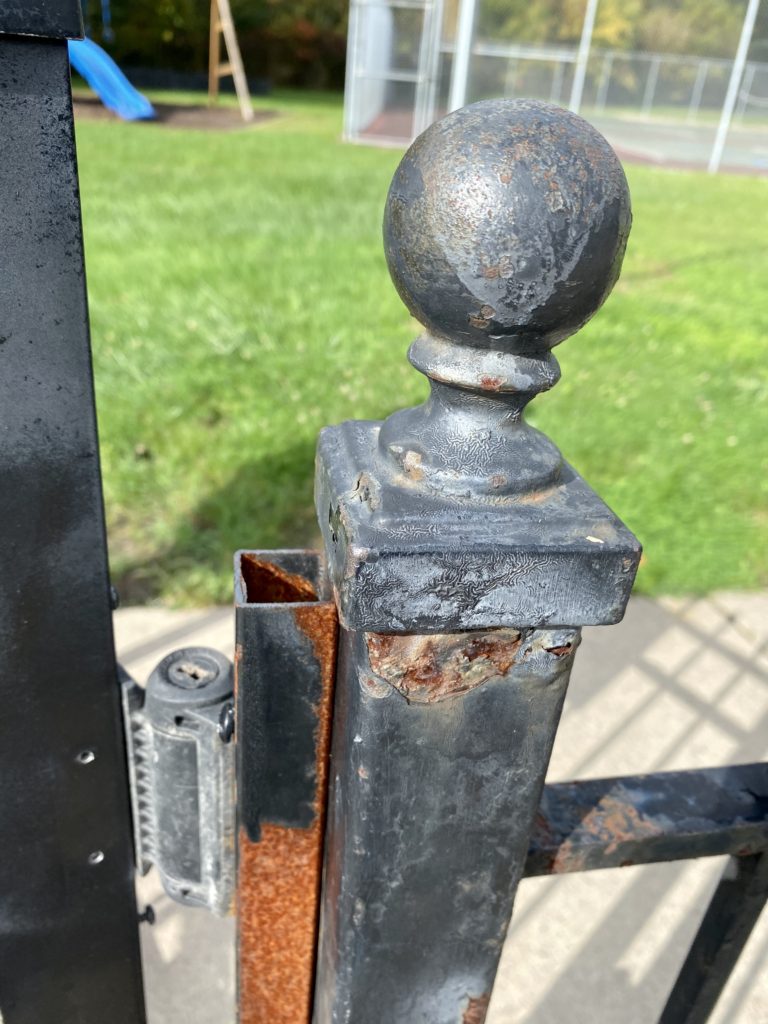 West tennis court resurfacing:  The west tennis courts were last resurfaced 15 years ago and have held up quite well. The paint and surface coating, however, have deteriorated to the point where damage to the surface could occur if resurfacing is not completed this season. The resurfaced courts will also be repainted to ensure a safe playing surface.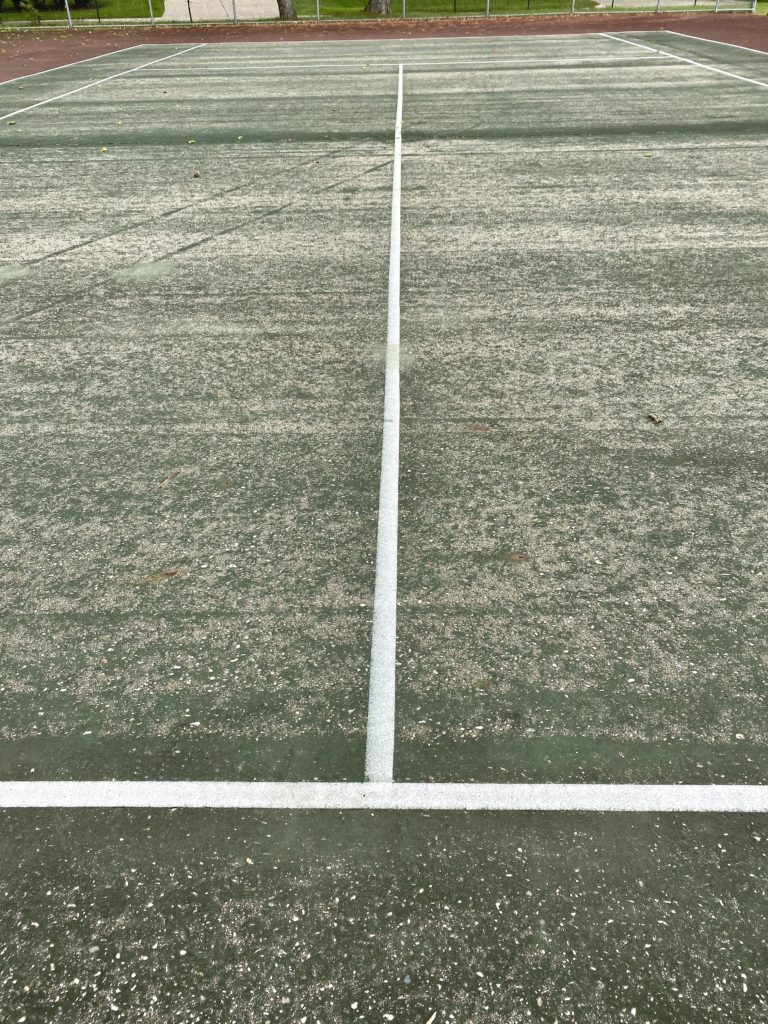 Replace the clubhouse roof: There are several places in the locker room areas where the roof has been compromised, leading to leaks in rainy weather and creating an unsafe clubhouse environment.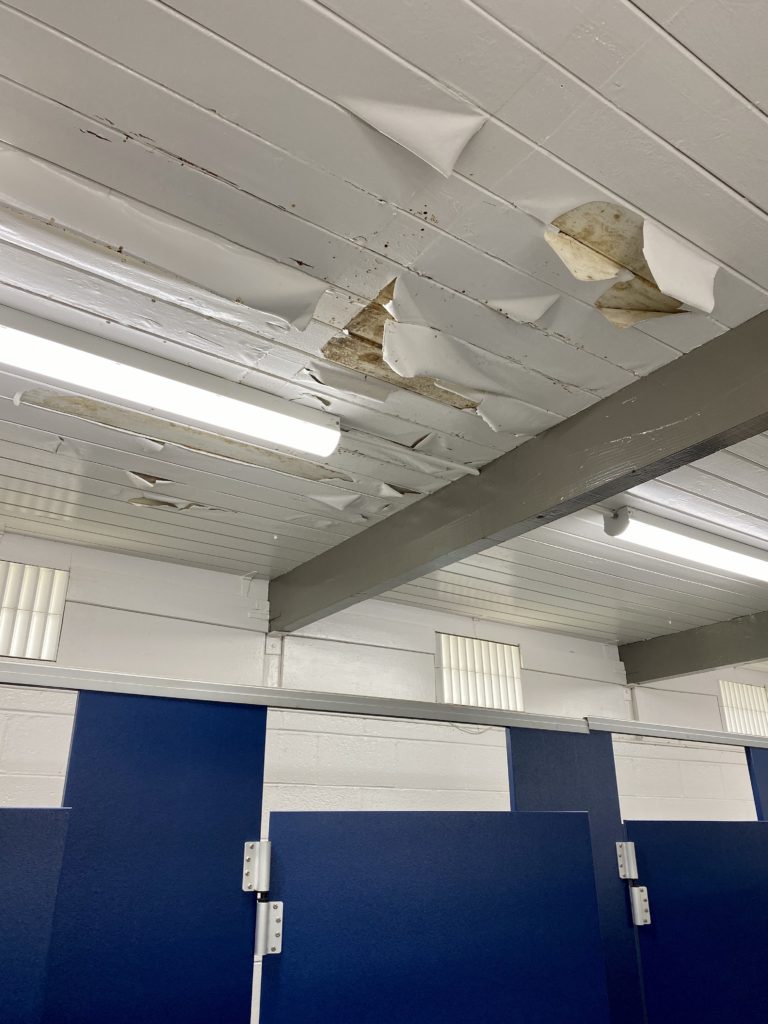 Pool pump replacement: Another must-make repair, the pool can not reopen in the spring with the current pump system. The club has maintained and replaced faulty parts over recent years to keep water quality up to code, but the current system is now beyond repair.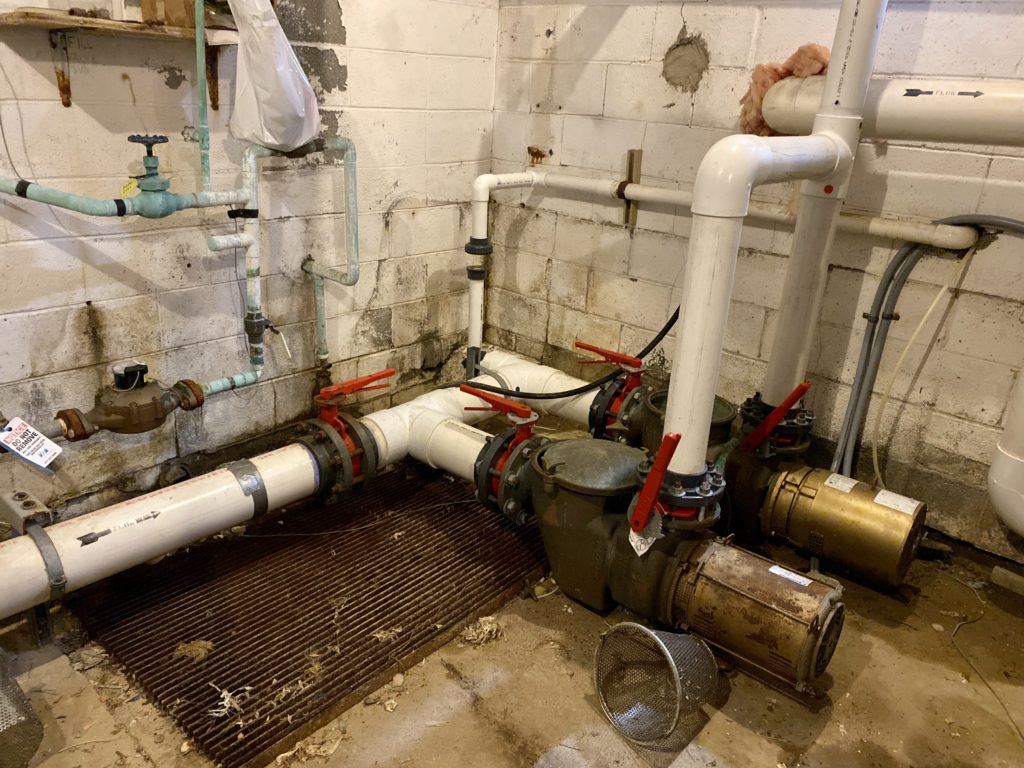 In addition, the club also has substantial projects that must be completed in maintaining the parking lot; repairing sections of pool deck concrete; and adding the kiddie pool drainage system to the sewer line to comply with safety codes.
You can see the club's proposed budget by clicking here: Woodbrooke 2020 Budget.
2020 Board of Directors
President – Kevin Yee
Vice President – Michelle Bushey
Secretary – Laurie Adams
Treasurer – Rebecca Barens
treasurer@woodbrookehills.com
Membership – Brennan Harvath
membership@woodbrookehills.com
Communications – Don Jozwiak
communications@woodbrookehills.com
Building & Grounds – Dianna Rose
Tennis – Sarah Marble
tennis@woodbrookehills.com
Swim – Cheryl MacDonald & Erin Smith
swim@woodbrookehills.com
Club Manager – Kelly Salter
manager@woodbrookehills.com
Woodbrooke Hills Bylaws
Click HERE to see current bylaws, amended November 14, 2018.
Woodbrooke Hills Rules and Regulations
Click here to see current rules and regulations, updated June 2019: Rules&Regulations2019
Other Important Documents
Bond Sale Information Document
Board Meeting Minutes
November 2018 Annual Meeting Minutes