Information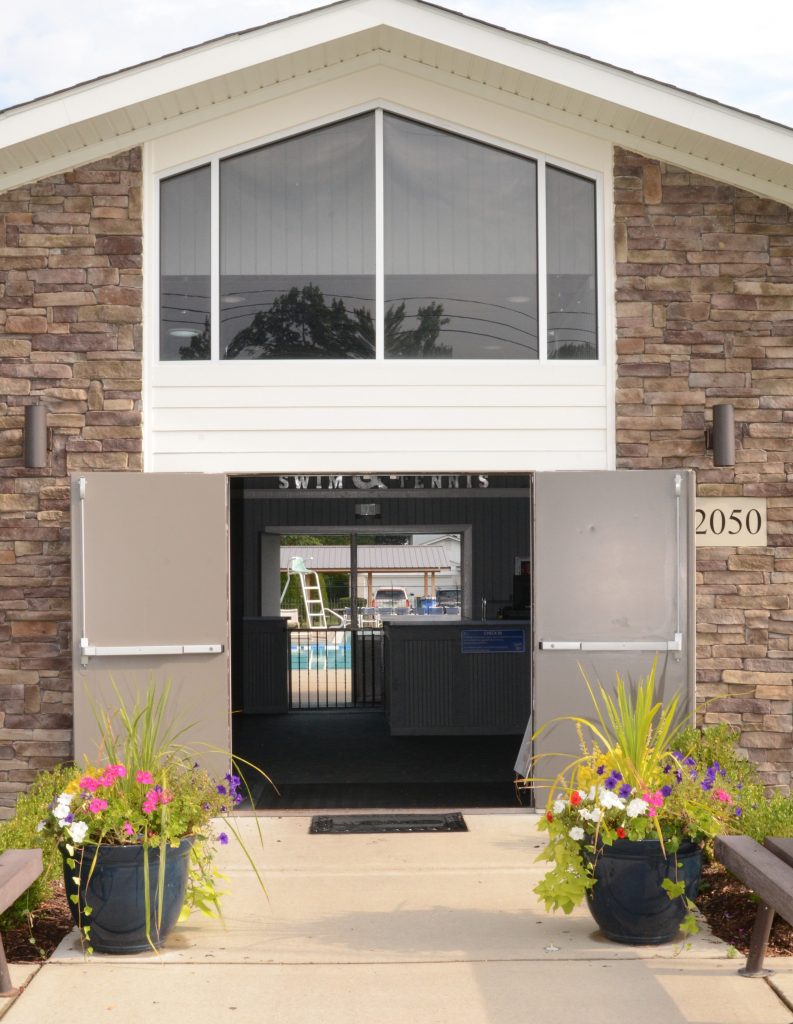 Woodbrooke Hills provides a positive community atmosphere and friendly membership in a beautiful environment. We invite you to contact our membership chairperson by email at membership@woodbrookehills.com and our personal attention is guaranteed. Information regarding bond subscriptions, annual dues, and any other membership related expenses are provided by our membership chairperson.
Visit the Non-Member tab to download the Woodbrooke Hills membership application.
---
November 2018 Ballot
Click HERE to print a ballot to mail in. Postmarked no later than Monday, Nov. 12.
Click HERE to vote online.  One vote per bond number. Voting must be complete by 11:59pm Monday. Nov. 12.
Click HERE for proposed 2019 Budget.
Woodbrooke Hills Bylaws
Click HERE to see current bylaws, amended November 9, 2016.
Woodbrooke Hills Rules and Regulations
Click HERE to see current rules and regulations, updated March 2018.
Other Important Documents
Bond Sale Information Document
Board Meeting Minutes
November 2018 Annual Meeting Minutes
October 2018 Meeting Minutes
September 2018 Meeting Minutes
August 2018 Meeting Minutes
July 2018 Meeting Minutes
June 2018 Meeting Minutes
May 2018 Meeting Minutes