Non-Members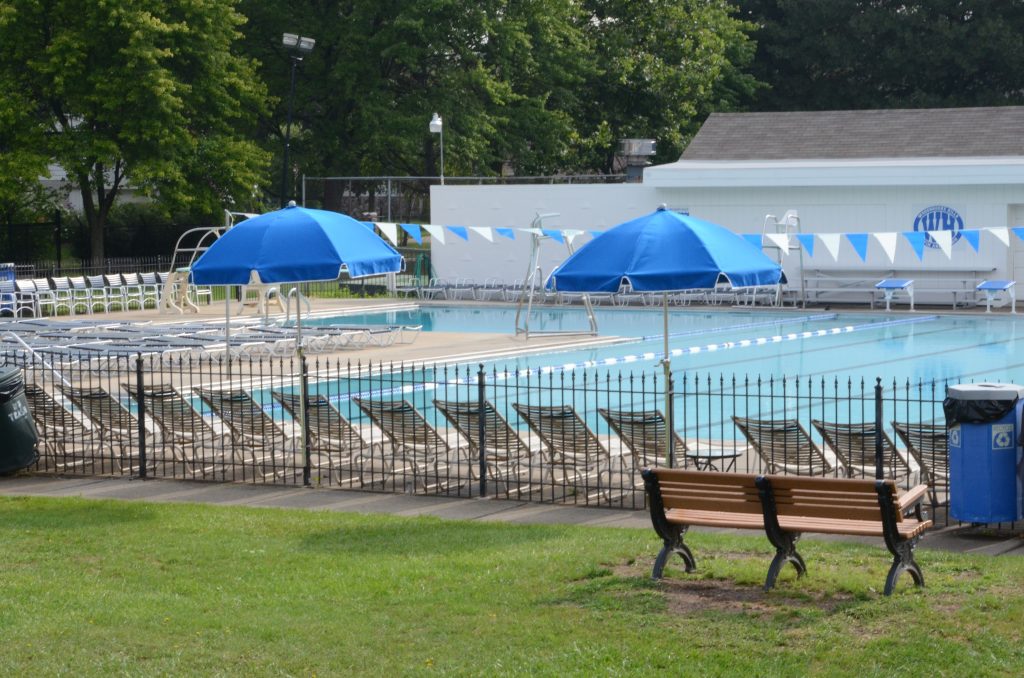 ARE YOU INTERESTED IN BECOMING A MEMBER AT WOODBROOKE HILLS OR FINDING OUT MORE INFO ABOUT JOINING?  CLICK HERE FOR AN APPLICATION AND INTRODUCTION TO OUR CLUB, OR FILL OUT THE FORM TO THE RIGHT.
DID YOU KNOW NON-MEMBERS CAN SIGN UP FOR SWIM AND TENNIS LESSONS?
PLEASE CLICK HERE AND FOLLOW THESE INSTRUCTIONS:
Under the login fields, click on Not registered?  Click here to register. 
Create a login and password, and create an account for the PARENT.
Later you will be able to add the child/children you would like to enroll for lessons.
Once the registration is complete, return to the homepage of your account and click on Signup for Camp/Class, just under the Today's Schedule heading.
Select the Tennis heading to see available tennis lessons.
For swim lessons, select one of the four levels that you would like to sign up for.
Click the DETAILS button on any class to see more information.
Click on Sign Up to complete the registration process.
Sorry, but Pavilion Rentals and Social Events are not open to Non-Members.