Coaching Staff
Head Coach: Nicholas Kopylec
Email nicholas.kopylec@gmail.com
Tel. 567.322.9562
Nick has over five years of coaching experience where he has taught all levels of tennis and age groups. He competed at the national and international level as a junior and went on to play college tennis at The University of Findlay, where he competed at the #1 singles and doubles positions. Following graduation, Nick went on to coach tennis full time and taught high performance and recreational players. In addition to coaching, Nick is currently working towards his MBA degree at Oakland University.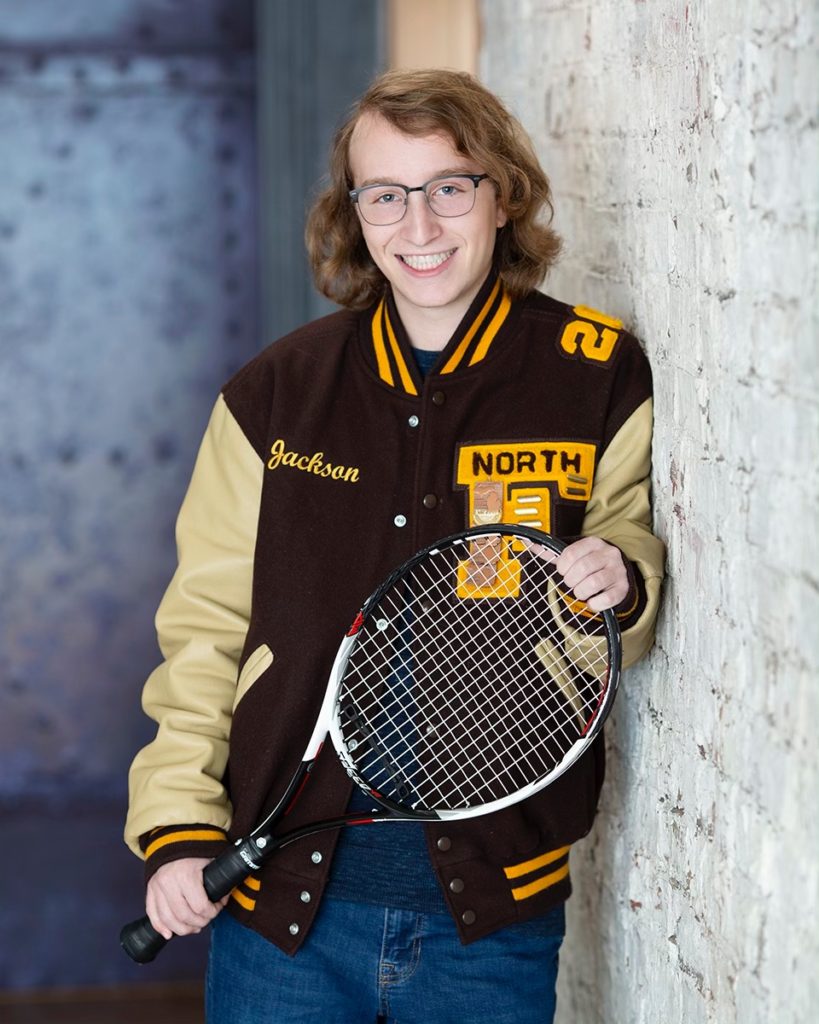 Assistant Coach: Jackson Jozwiak
Email jacksonjozwiak@gmail.com
Tel. 248.979.4576
Jackson has been playing tennis year round since he was six years old, including summers at Woodbrooke Hills and continuing all the way through high school. He began on the varsity tennis team his freshman year at North Farmington and was named captain in his senior year. He is currently a sophomore at Michigan State University majoring in Arts and Humanities. This is his second summer as assistant coach at Woodbrooke Hills and he is excited to return.