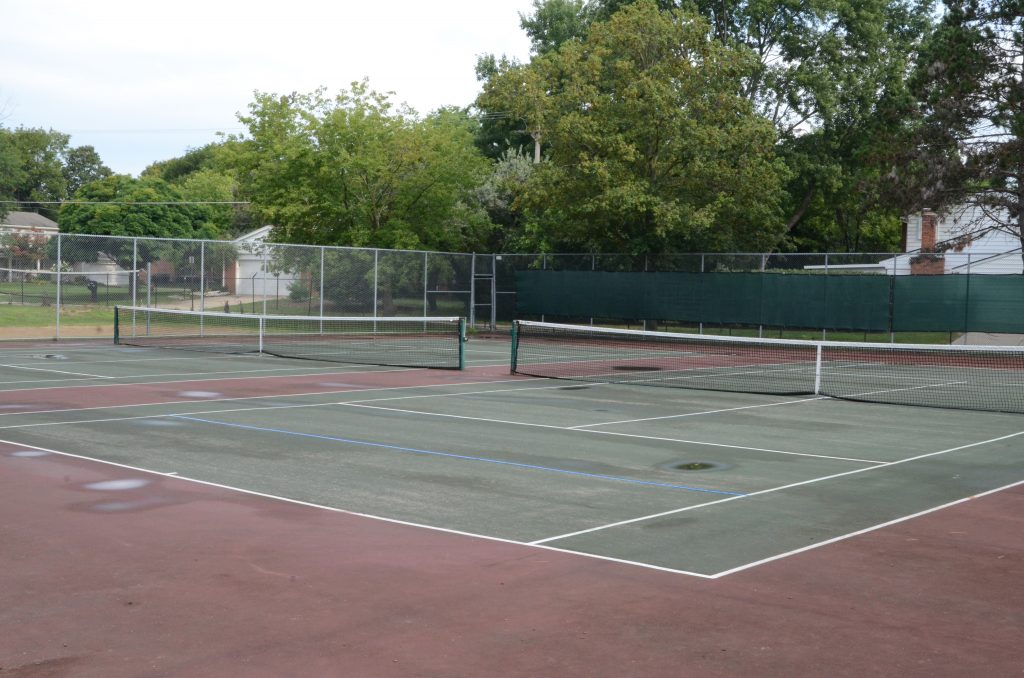 Tennis at Woodbrooke Hills isn't just kid stuff! Our adult clinics are designed to provide a fun workout and a great value for club members. Here are the details.
Private & Group Tennis Lessons
Tennis lessons for members will be available from all our Tennis Team Coaches on a private, semi-private and small group basis. These lessons should be arranged directly with the coach. You can find other members or guests to split the cost.
Adult Tennis
Adult Organized Practices: Our coaches will lead this great tennis workout from 6:30-8 p.m. on Thursdays. The cost is $20 per member, $25 for non-members. The class will be cancelled if less than four people sign up or in the event of inclement weather. Please register online by logging in to your account.
Non-Members, please consult the Non-Members tab for registration instructions.
Email tennis@woodbrookehills.com for more information on Adult Tennis.