MEMBER LOGIN – Please click HERE to access your account.
Woodbrooke Hills will reopen Memorial Day Weekend 2023!
Club hours are as follows:
Early Season – May 28 through June 14
Sat/Sun 12-9pm
Monday through Friday 6-9pm (Memorial Day holiday open 12-9pm)
Starting June 15
Daily 12-9pm (Labor Day holiday open 12-5pm)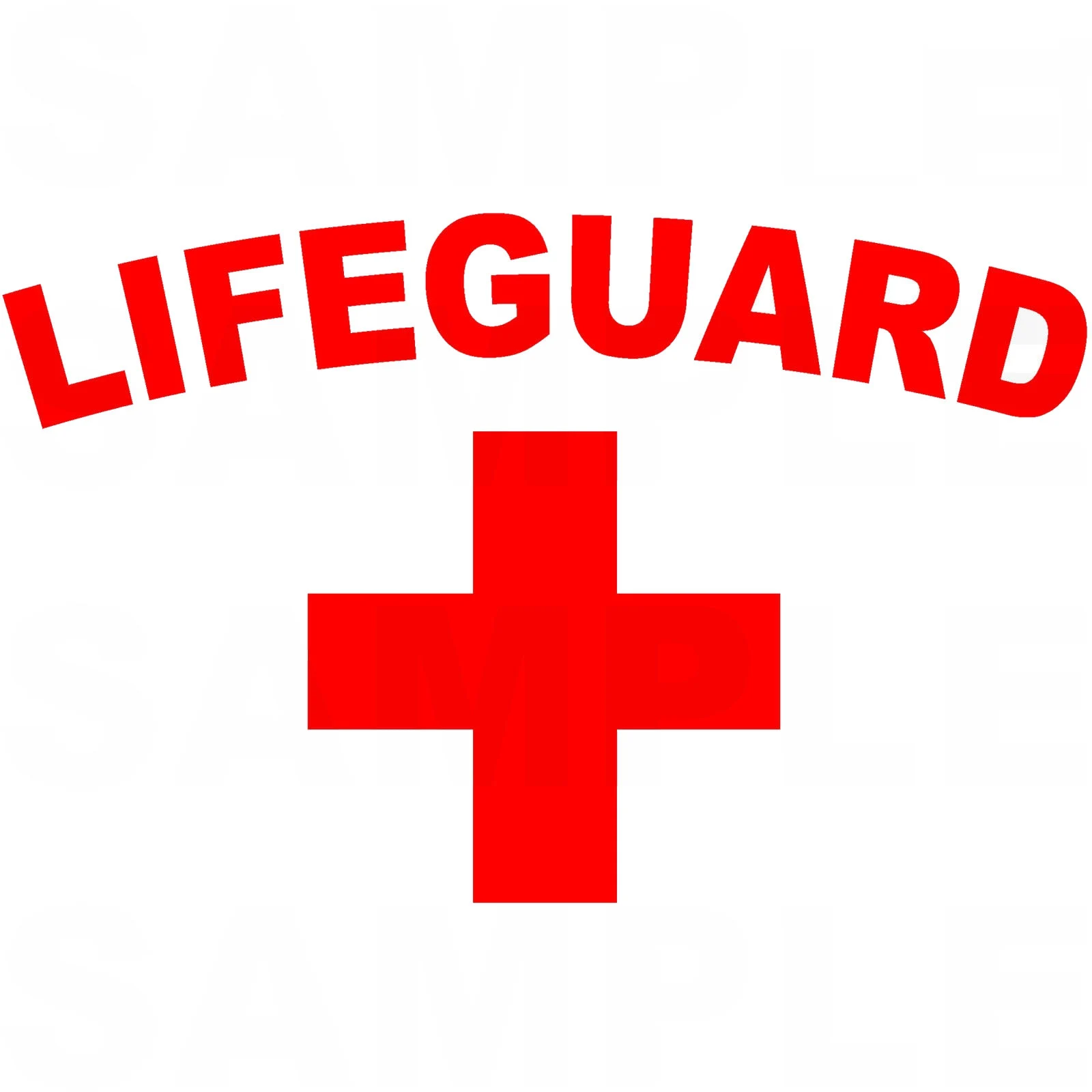 Lifeguards needed!
You have the Opportunity to Join the Woodbrooke Hills
Swim and Tennis Club Lifeguards this Summer!

-Open lifeguard positions include both full-time and part-time hours
-Schedule goes from Mid-May to Labor Day
-Flexible scheduling available!
-Pay range $13.00-17.00/hour based on experience and position hired in at
Are you interested or know someone who is?  Candidates (not parents/guardians of candidates) please email our Pool Manager- Kelly Salter at Manager@woodbrookehills.com 
Lifeguard certification is required.  If you're interested but not yet certified- no problem!  We will be offering a 2-day reduced rate American Red Cross Certification Class at Woodbrooke Hills in May for those in need.  
*You must be 15 years of age or older to apply*
About Woodbrooke Hills
Located in Farmington Hills, Michigan, Woodbrooke Hills Swim & Tennis Club was established in 1962 as a private summer swim and tennis club with competitive swim and tennis teams. Our entire main office area, men's and women's locker rooms have been updated over the past two years.  Upgrades in recent years include updates to the club's exterior, new lounge chairs and umbrellas on the pool deck, and a Gaga Ball pit for the kids to play in!  We have a six-lane lap pool with diving well that was refinished for the 2019 season, and four tennis courts.
Recent improvements include the construction of a pavilion with fans and electrical outlets that can be rented for special events, as well as a fun pirate ship play structure for our youngest members. Amenities also include our legendary funbrella dining area, gas grills, beach volleyball court, basketball court and kiddie pool. It all adds up to summer fun for the whole family from Memorial Weekend to Labor Day! Our mission is to provide a positive community atmosphere and friendly membership in a beautiful environment, just as we've done for 60 years.
Are you interested in becoming a member at Woodbrooke Hills?  Click here to download an application!
---
Woodbrooke Hills Swim and Tennis Club
32050 W. 13 Mile Road
Farmington Hills, Michigan 48334
(248) 626-8499
Mailing address for dues:
Woodbrooke Hills Swim and Tennis Club
P.O. Box 2041
Farmington Hills, Michigan 48333